Hotel ★ Jantar is the second largest hotel
in Szczecin
Welcome to the hotel located in the left-bank part of Szczecin, the city of Floating Gardens, where green and water cover more than half of the city's area.
Quiet neighborhood near the center
Hotel ★ Jantar is located in a quiet neighborhood, away from the hustle and bustle of the city, and yet close to the city center.
Spacious and comfortable 2-person apartments equipped with WiFi, cable TV, telephone and work space. Apartments are also offered in the Relax Package with a hotel sauna and exercise bike.
New: apartments and rooms with beds for athletes with comfortable beds with a length of 2.10 meters and high-end mattresses that will help you relax after a hard workout.
Single rooms with bathrooms
Cozy single rooms with bathrooms, modernly equipped.
The room has a work space. We also provide access to free WiFi internet and cable TV.

Single rooms, studio type
Comfortable 1-room studios, where one bathroom is shared by two rooms.
The rooms in the hotel are equipped with wireless internet access, free WiFi, cable TV and telephone.
Double rooms with bathrooms
Two spacious, comfortable double rooms with bathrooms with Wi-Fi Internet access, telephone and cable TV.
In our hotel, 2-person rooms are adapted for disabled guests.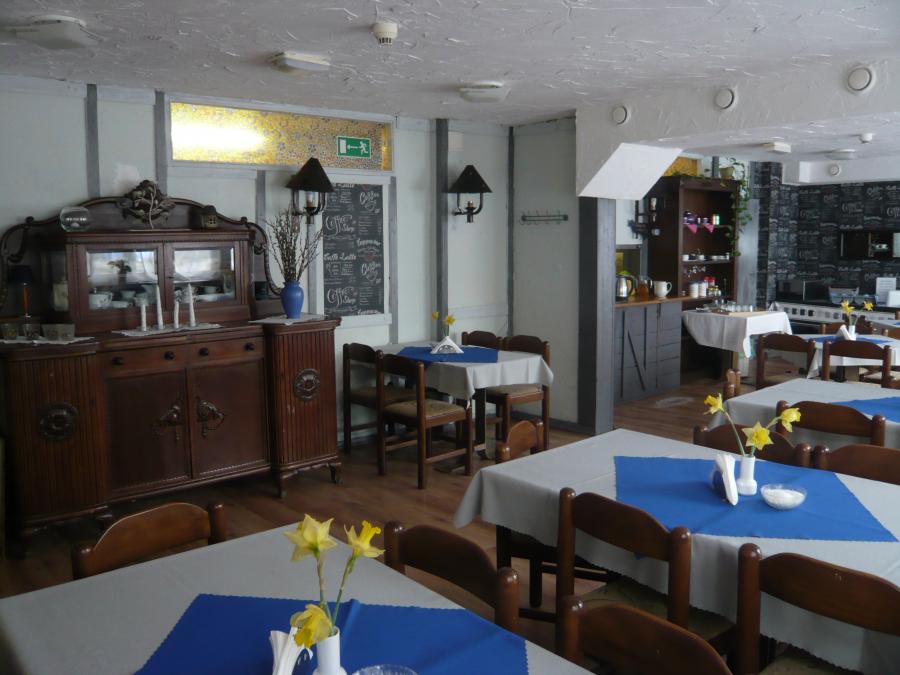 Restaurant
We offer breakfast in the form of a Swedish buffet and home-made, tasty dinners. We provide training, special events and conferences.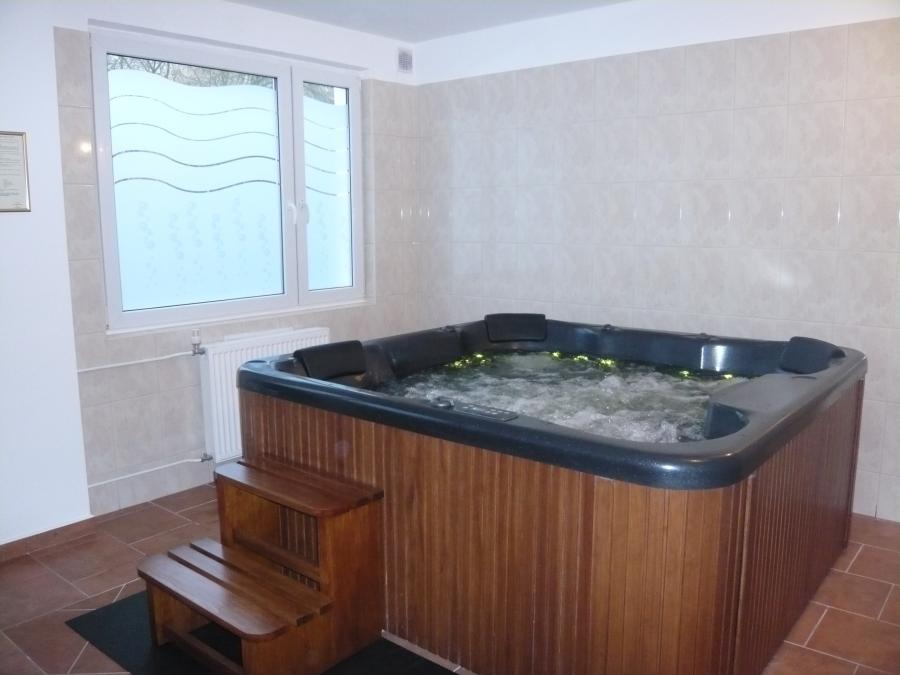 Relaxation area: sauna and jacuzzi
In our hotel you will find a sauna, jacuzzi and exercise bike. We care about the effective rest of our guests.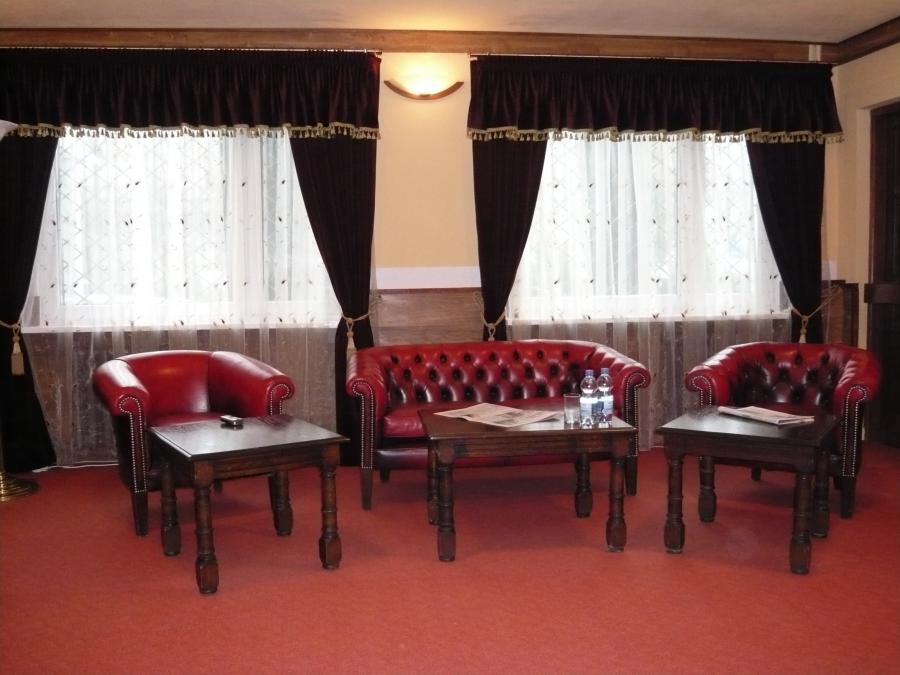 Clubroom and conference room
We offer a conference room for 40 people and a club room that can accommodate about 12 people. We set the furniture according to the client's wishes.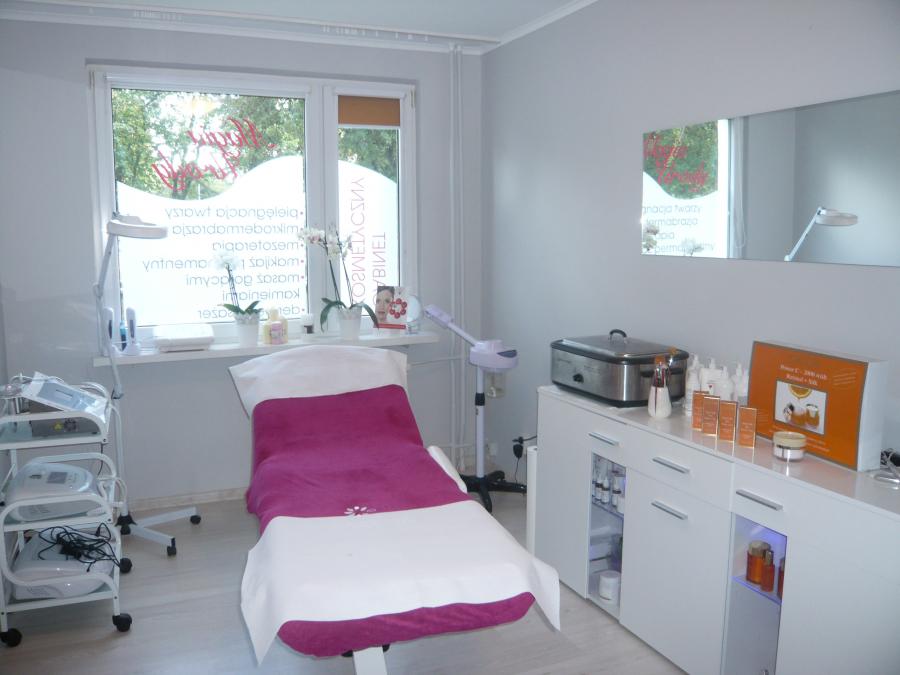 Beauty salon and hair salon
We cordially invite you to take advantage of the beauty salon and hairdressing salon located on our premises.
Single room
A cozy and modern equipped single room with a sink or a bathroom. A place to work, access to free WiFi and cable TV.
APARTMENT
Spacious and comfortable apartments for 2 persons equipped with wireless internet WiFi, cable TV, telephone and work space. Possibility of using the Relax Package.
Double room
A cozy and modern equipped double room with a washbasin or a bathroom. A place to work, access to free WiFi and cable TV.
Attractions

and amenities
Photo gallery of our hotel
Frequently asked questions 
How to get to the hotel?
Direct access to the hotel is possible, among others, by means of public transport (bus line 75) from the city center, railway station and bus station.
What attractions can be found within the hotel?
Hotel ★ Jantar is an easy access to cultural monuments and tourist attractions. The city tourist trail and the golden trail with cycle paths will allow you to discover the charms of Szczecin its history as well as magical and mysterious places.
Our advantage is also the proximity of recreational and sports facilities, ie a municipal swimming pool, the Głębokie lake, a cycling track, tennis courts, an athletics stadium, a sports and entertainment hall.
More on: it's worth seeing Szczecin
Is there a parking lot on the premises?
Yes, there is a paid guarded car park at the Hotel Jantar.
Price list: car 20 PLN / day, coach 30 PLN / day.
What time does the hotel restaurant operate?
We invite our Guests for breakfast and lunch from 6:30 to 22:00, with a break from 12:00 to 16:00.
How to get to the sports and entertainment hall in Szczecin?
The sports and entertainment hall in Szczecin is just 500 meters from our hotel.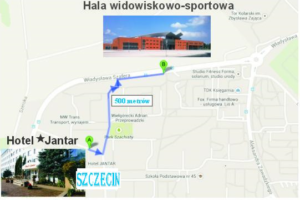 Are there special offers for groups and students?
Yes, our hotel guarantees lower prices for part-time students, residents, tourist groups and employee groups. Details about promotions and special offers can be found
here
.
If you are looking for a place to stay in Szczecin – we encourage you to use the contact form below and to book a room in our facility. Reservations at the Hotel ★ Jantar can also be made by contacting the reception or sending an email to jantar@arka-mega.pl.
Arka Medical Spa Spółka Komandytowa
ul. Złota 61 lok. 100
00-819 Warsaw
NIP: 5272836778
REGON: 369413360
E-mail adress:
jantar@arka-mega.pl
Phone
(+48) 91 439 42 31
(+48) 507 103 154
Localization
ul. Eugeniusza Romera 10
71-246 Szczecin, Poland
Hotel ★ Jantar
ul. Eugeniusza Romera 10
71-246 Szczecin